Thank you for visiting this on-line portfolio. After working in the for profit and non-profit industries in various marcom and viscom roles, earning an MBA from Eller School of Management and later an MFA in Visual Communications from the College of Art at the University of Arizona in 2008, I have lived and worked in the United States and internationally.
Following are a few samples of student work as well as commercial, commissioned and personal work. For inquiries, please contact me at design@marianavarro.info.
Thank you for visiting,
María del Mar Navarro
STUDENT WORK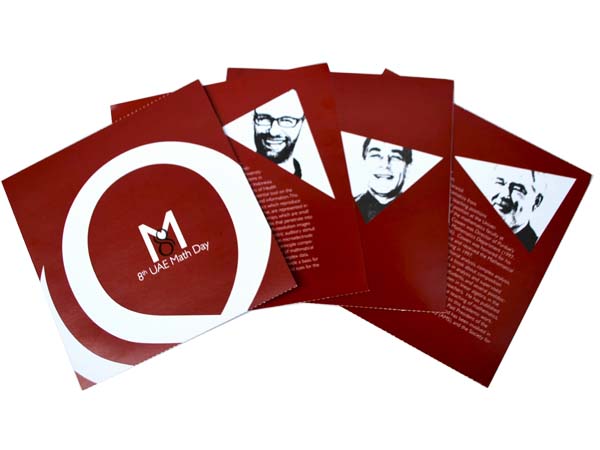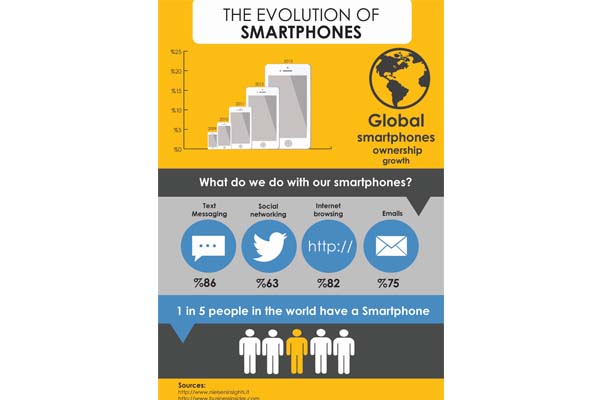 During my time with PBS affiliate Arizona Public Media, I worked on numerous projects such as brand development (independently and in cooperation with external design agency), signage, web design (in collaboration with developers), posters, financial reports and motion graphics.
The above mark was created in response to the need for a temporary solution while external design
agency developed identity solutions. APM did not move forward with presented solutions and this mark
has remained in use since 2007.
Entertainment guide
Rain Bird Catalogs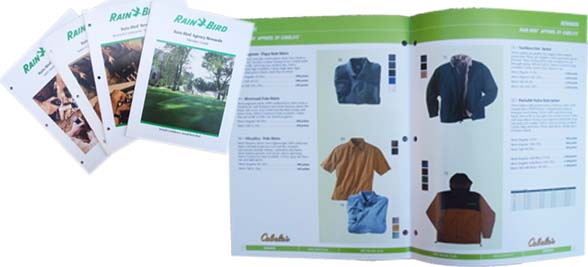 Eddie Carr
(CLICK IMAGE TO VISIT SITE)
Poster presentations: AIGA, Ohio and Marmara University, Istanbul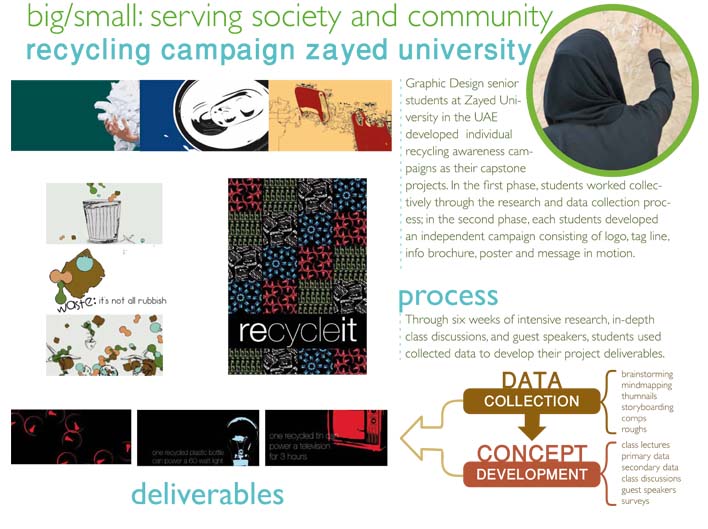 Panel participant and work "One drop"part of exhibit.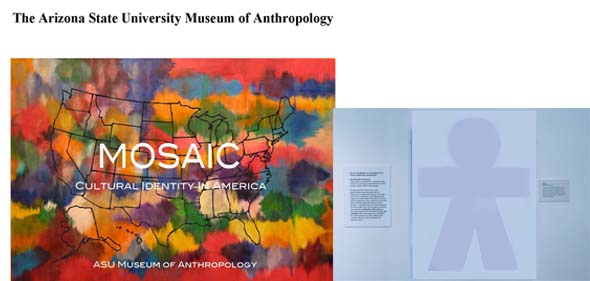 Icograda, Doha. Workshop facilitator.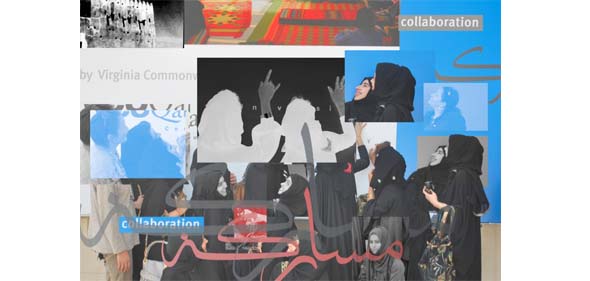 Lexi Cakes (Artisan Pastries), Pink Banana (Design)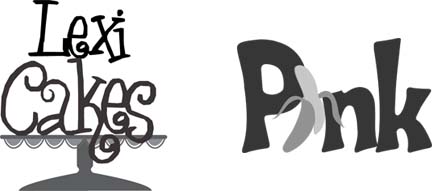 Nataani Media (Film/Documentary)
Art History Graduate Student Assoc., the red umbrella (Media)
AGD, Seven Directions (Consulting Group)